Founded as a jewellery brand in 2014 and completed with fashionable key pieces in 2018.
Rough noble metals, high quality, comfortable materials, colors of the season and harsh statements are the foundation the brand is made of.
Sandra Ebert is the head behind black palms the label. She and her team are creating styles that are made out of her personal touch and sense of fashion. For Sandra it's very important that every piece has a high degree of recognition and is made out of the best quality and design. All of the styles and pieces are easy to combine with each other and are made to be worn as full looks. Every single piece has its own message.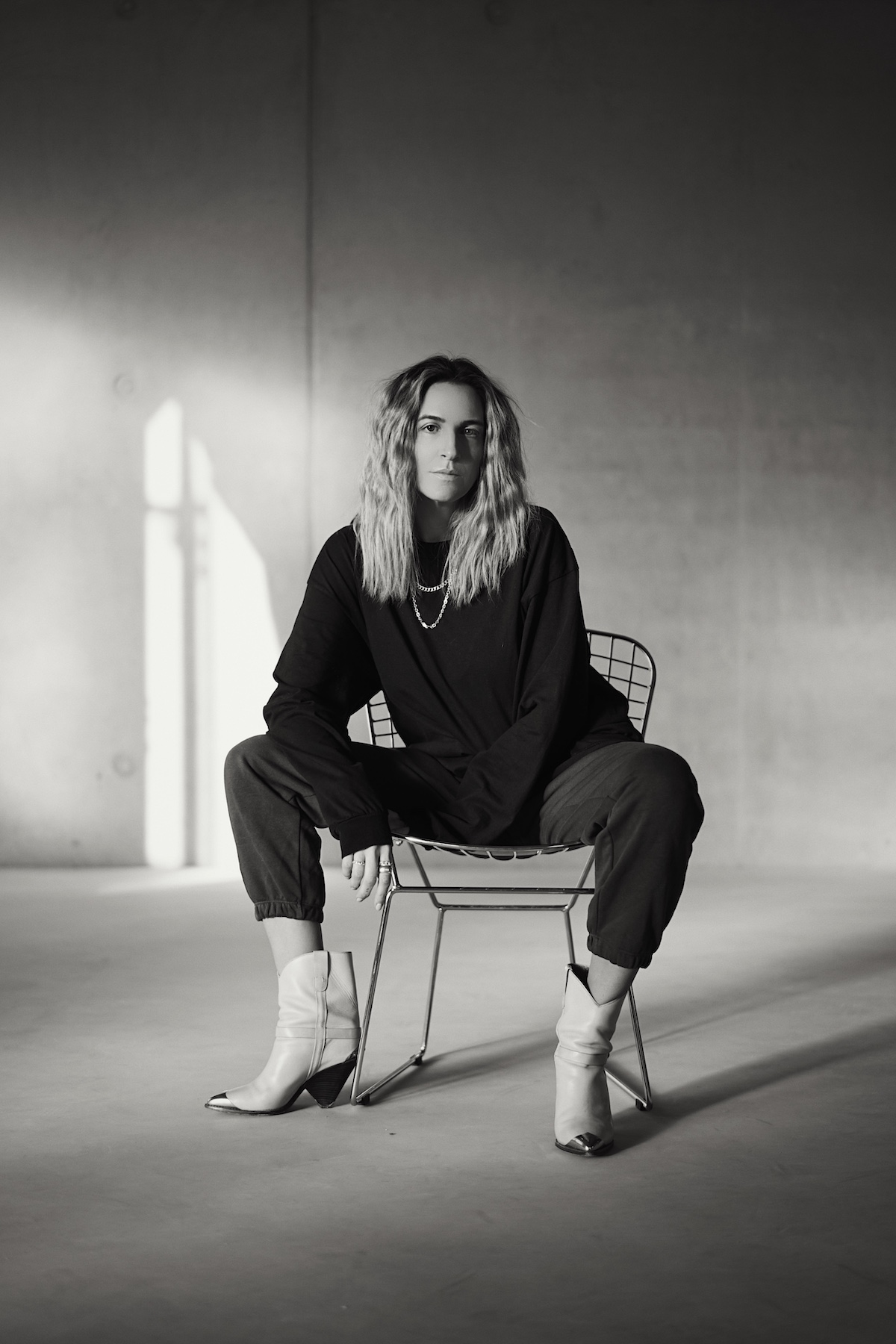 Made to wear to always feel special
"black palms the label creates tough women who know what they want and encourages them to always feel comfortable in their own skin with the right dose of feminity and coolness. The street chic sophistication of the fashion basics is the perfect balance to the edgy elegance of the silver and gold jewellery of black palms the label."