Timeless design with bold and distinctive details meets subtle colors and the uncompromising demand for quality. All styles bear the personal signature of Sandra Ebert, who founded the label in 2014. The quality and durability of each piece is absolutely in focus. The sustainable use of resources and fair production conditions are part of the brand philosophy. The pieces are produced by selected family businesses in Europe and Germany.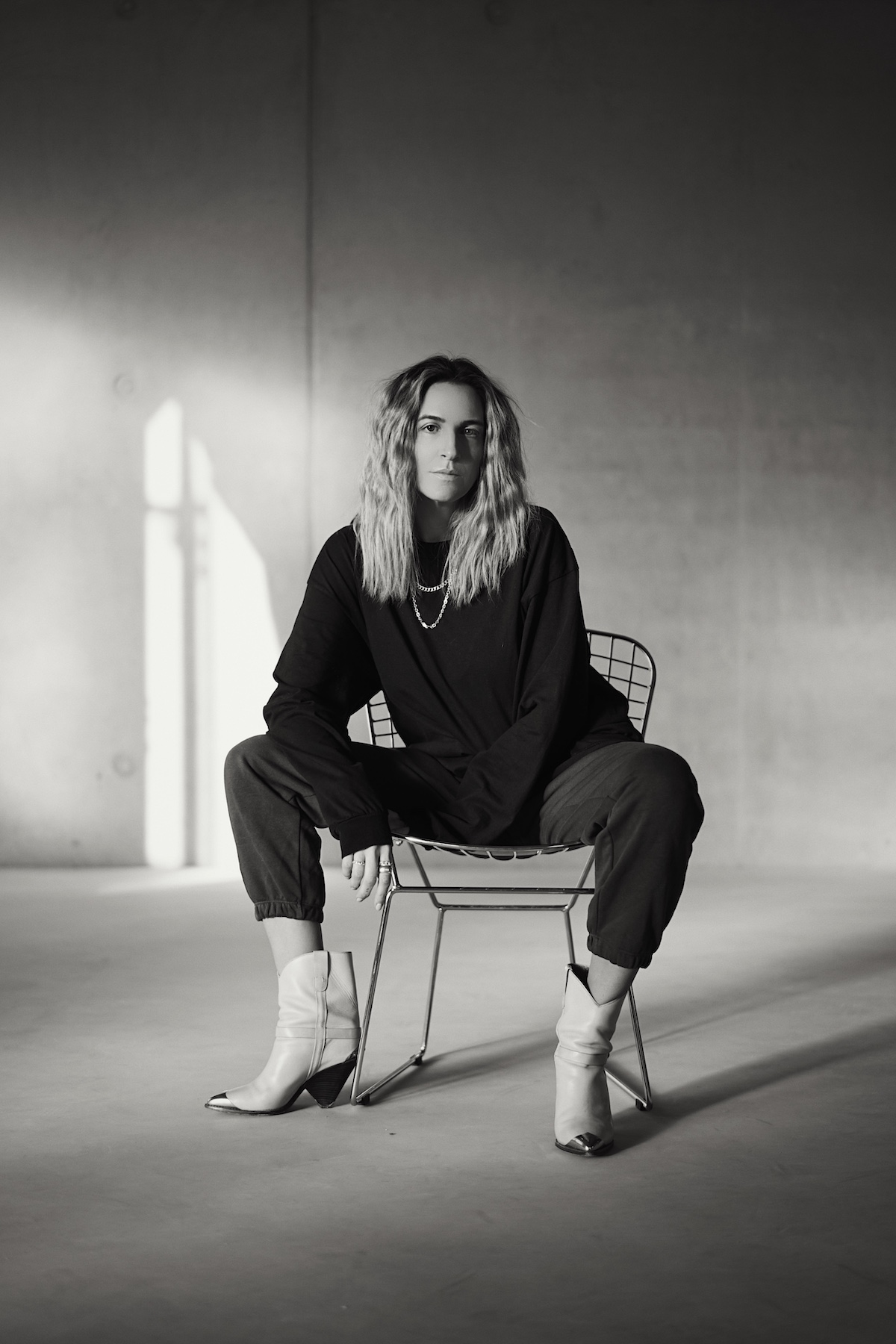 being both - soft and strong!
"Cool and confident, but also feminine and soft - and the right eye for breaking styles, characterize the look of black palms the label."