SHOP THE LOOK – SPRING TO SUMMER WARDROBE
10. Mai 2023
2023-05-20 11:53
SHOP THE LOOK – SPRING TO SUMMER WARDROBE
Unleash your style this season with our perfect spring to summer capsule! From muted colors to breezy fabrics, we've got you covered for all your sunny adventures.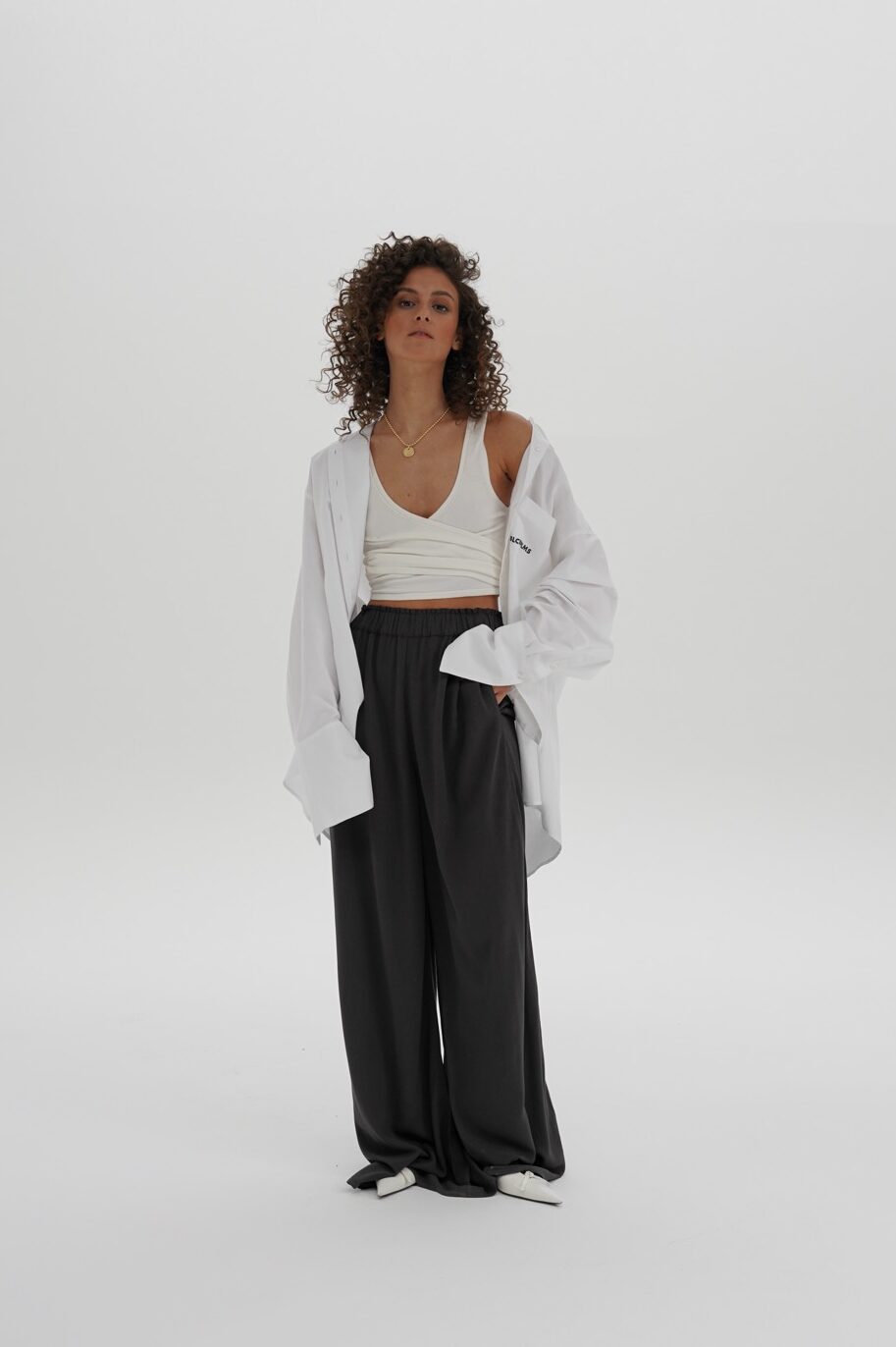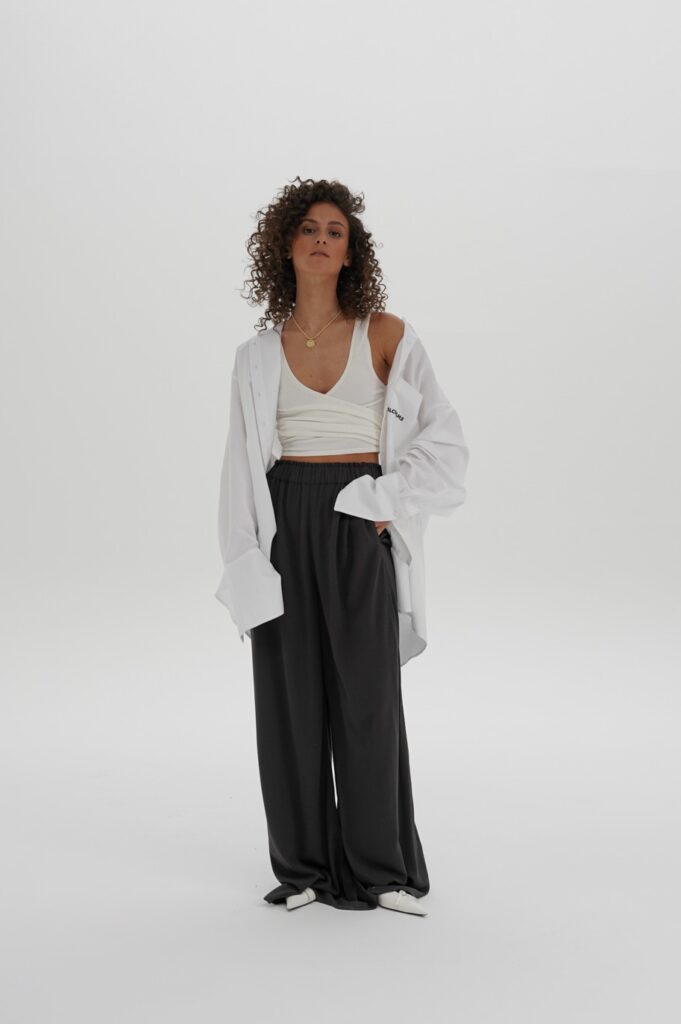 Stay chic and cozy this spring to summer with our stylish knitwear paired with the perfect denim jeans! From breezy evenings to cool mornings, our summer knits are the must have addition to your wardrobe. Shop the look now and experience the ultimate in comfort and style.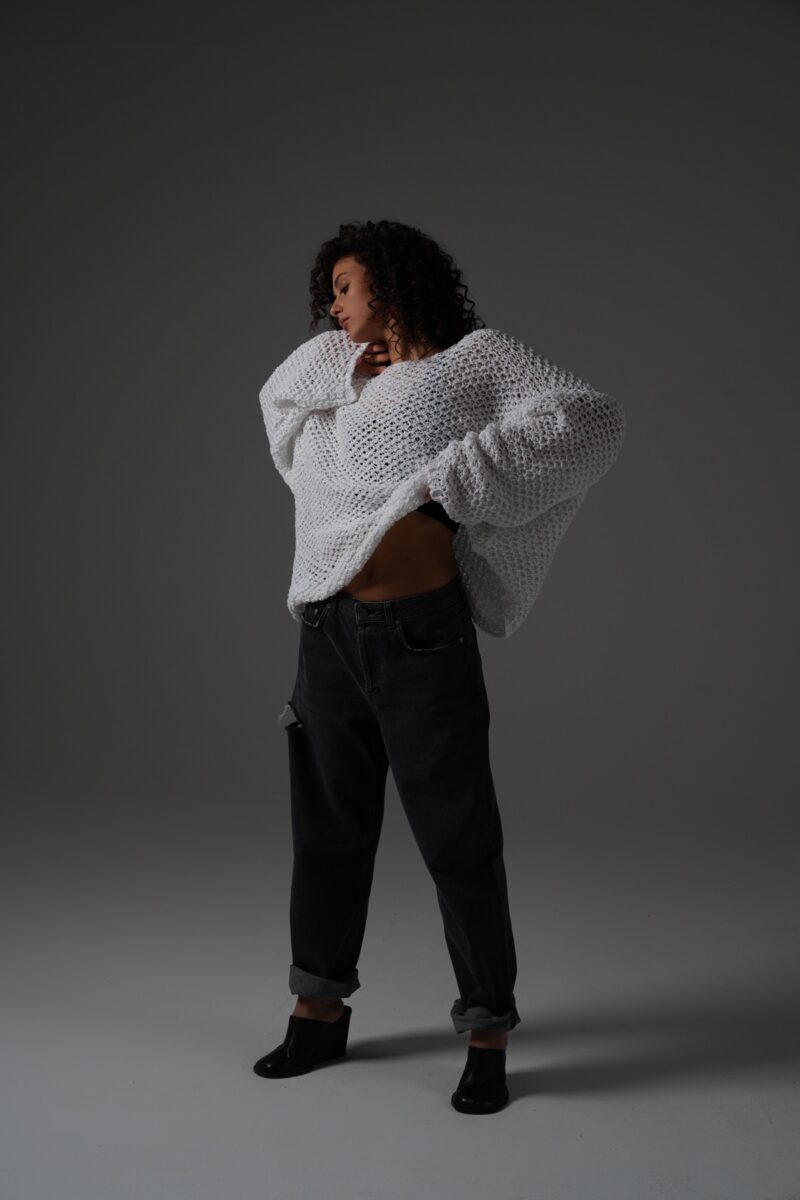 As the weather gets warmer and the flowers start to bloom, it's time to refresh your wardrobe with some spring essentials. And what better way to do that than with a lemon sorbet knit? This cheerful color will instantly brighten up your outfit and put a smile on your face. To create the perfect look, pair your lemon sorbet knit with some classic denim.